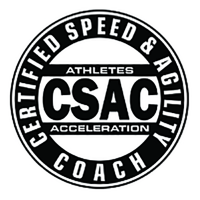 We are specialists in Speed and Explosion
and the training of athletes
and teams to improve technique.
Train with the best!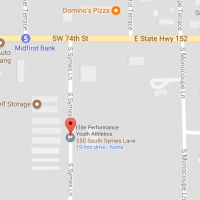 We are excited to announce our new facility is open! Youth Sports Training & Adult Bootcamps!
350 S. Symes Lane, Mustang, OK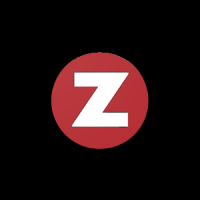 Download our app
to access schedules and class info
on your phone and on the go!